Maintenance organization was ready for the future
Set up a good maintenance organization. Position the right people. Implement SAP's plant maintenance module and find a good successor. With this assignment, MPM'er Erik Oortwijn started his project at the DAMCO Aluminum Delfzijl Coöperatie U.A. or Aldel aan de Dollard in Northeast Groningen. "The emphasis was mainly on people management," he says. Erik prepared the maintenance organization for the future. But the energy crisis made the company go bankrupt in October 2022. A good reason for a review.
Nice start
During his Aldel period, Erik learned how to make aluminum. "That is a very fascinating manufacturing process, behind which lies a whole world of knowledge and technology." When he took over as interim Plant Maintenance Manager two years ago, Aldel was emerging from a trough. Things had been going badly for years with the aluminum industry in general and with Aldel in particular. Fortunately, that tide has now turned. Erik: "I found a company where no preventive maintenance had been carried out for years. So in the beginning we had to do a lot of corrective maintenance."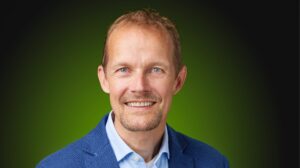 "We have now brought the entire installation back up to standard. We are now doing more and more preventive maintenance and Aldel hopes to carry out even more preventive maintenance in the future. There is still a long way to go, but we made a great start last year."
Technical hiccup
The change process would have gone smoothly, had it not been for an explosion in an electrical cabinet on October 5 that caused a power outage that left an entire production hall in the dark. "Electricity is the most important means of production in aluminum manufacturing. Because we were unable to get everything back up and running in time, part of the production was lost due to this incident. That was the only technical hick-up that disrupted the change process. We are now making preparations to fully use that hall again in the production process."
Change management
Erik's first assignment was to set up a good maintenance organization. What did he do? Erik: "Those who determine what maintenance is required and who plan it have moved to the production organization. They have become our internal customer. My department consists of the people who do the executive work for them. So I have created a split between inspection and planning on the one hand and implementation on the other. The procedures have become crystal clear. Everyone knows what to do. That worked out well."
People management
Position the right people. That was the second assignment Erik faced. "While that first assignment mainly focused on change management, here the emphasis was on people management. I talked a lot with my people, listened to them, explained why changes needed to be made. If you work when procedures in the organization are unclear, it feels unpleasant. Then there are gaps, because you think someone else will do something. Things are forgotten. Not because the people are unsuitable for their work, but because the procedures are not in order. We have rigorously changed that. Now that it is completely clear who has to do what, when and why, people feel very comfortable with that."
Organization and planning
The Plant Maintenance module of the SAP ERP system was also properly configured last year. "With this automation of planning, we know exactly which work orders are open, which are in work preparation and which we have completed. There has also been more transparency in this regard.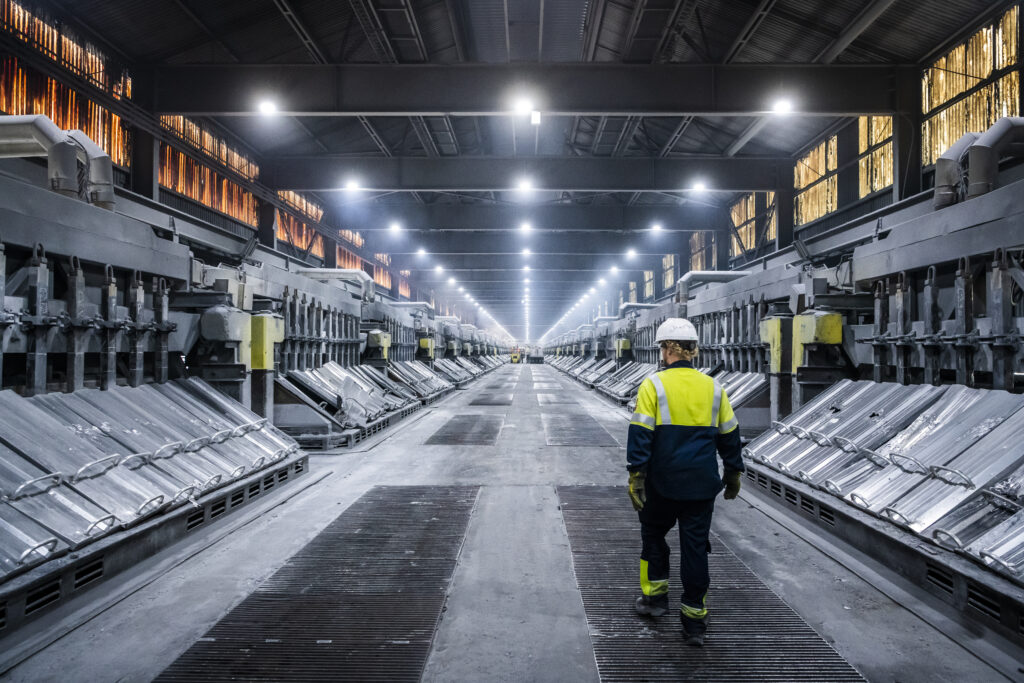 In the meantime, I have also found a good successor who has the same vision on maintenance, who will not get lost in details and who will lead the people on the work floor with empathy. I leave behind a well-functioning team, where people work in a positive atmosphere, where we help each other if there is a problem. That team will soon be carrying out a number of major projects. For example, Aldel wants to build new ovens, for which maintenance must be fully organized. And we want to return the production hall, which lost power last October, to full production capacity."
In short, there is still a lot to do. "The team and my successor are ready for that. Fortunately, aluminum prices are high now. That creates room to invest. I leave Aldel with a good feeling when I say goodbye."
Erik could not have known at the time how explosively gas prices would rise due to the Russian invasion of Ukraine. Circumstances that forced major user Aldel to extinguish the ovens and close the doors in October 2022.
Read more about this topic
Related projects
METAL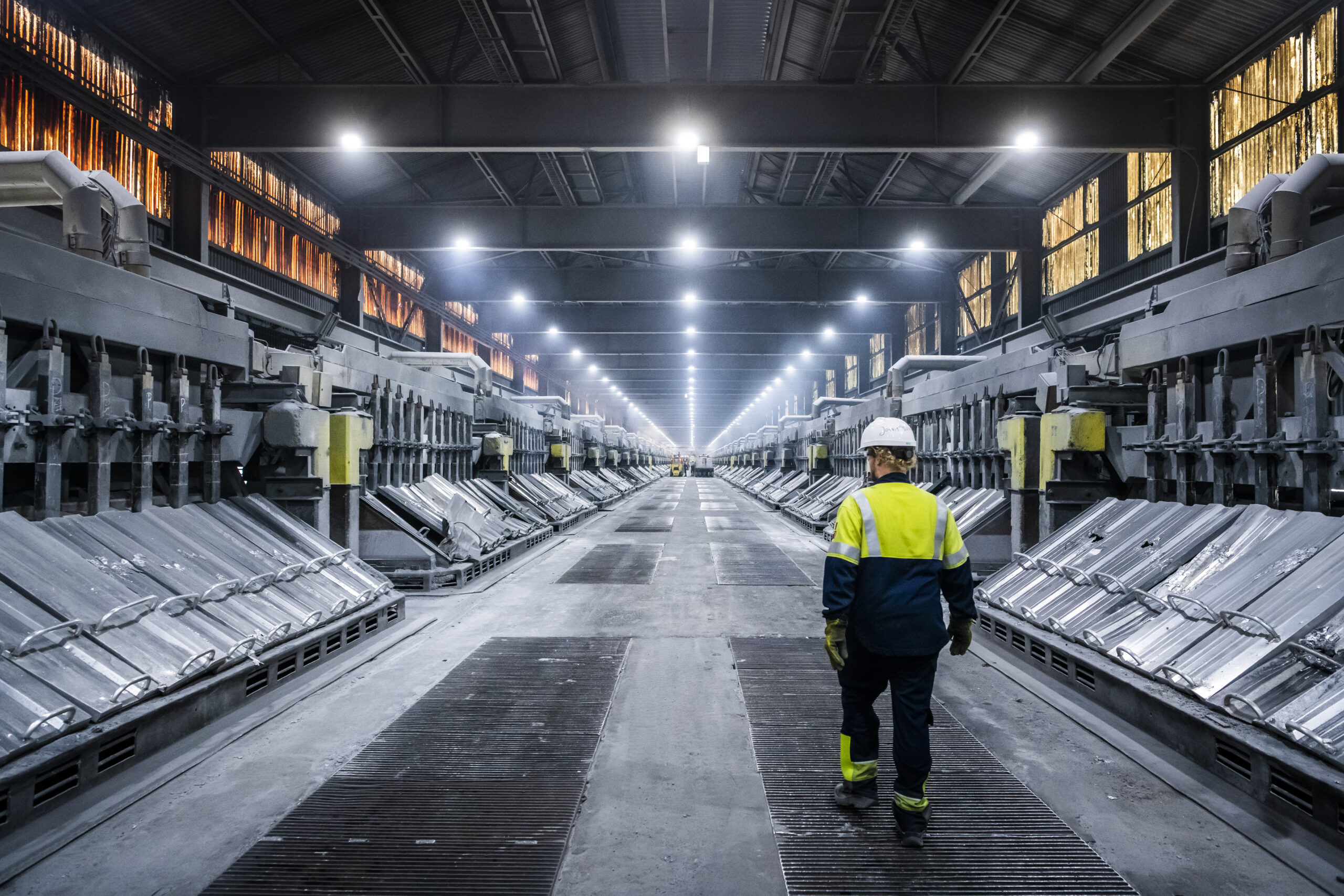 Maintenance organization was ready for the future
MPM'er Erik Oortwijn prepared the maintenance organization of Aldel aan de Dollard in Northeast Groningen for the future. The energy crisis made the company in go bankrupt October 2022. A review
Read more
Optical fiber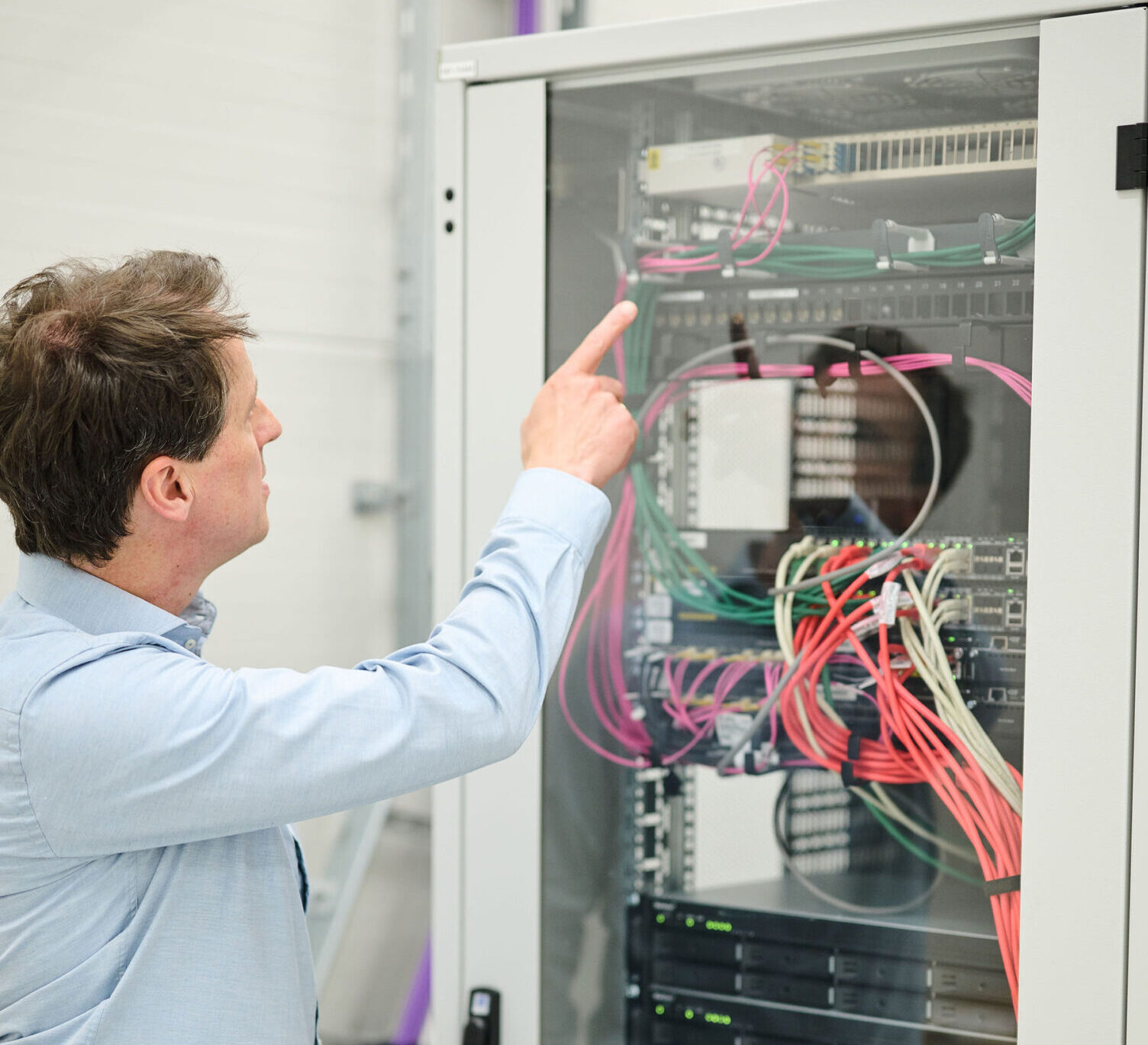 DELTA acceleration task: more customers with super-fast internet
DELTA Fiber is installing the fastest fiber optic internet for consumers in the Netherlands with 2 Gig. MPM'er Emile Baltussen supports that process with stakeholder and contract management.
Read more