Sand and gravel add complexity to Cosun Beet Company
Production and technology. There can be quite a few sparks between the two. Especially if the technology gets in the way of production with planned necessary maintenance. But not at Cosun Beet Company. Whoever is an operator there during the beet campaign is a maintenance technician before and after the campaign. "They work with the machines they have maintained themselves," says MPM partner Erik Oortwijn, technology manager at Cosun.
Our projects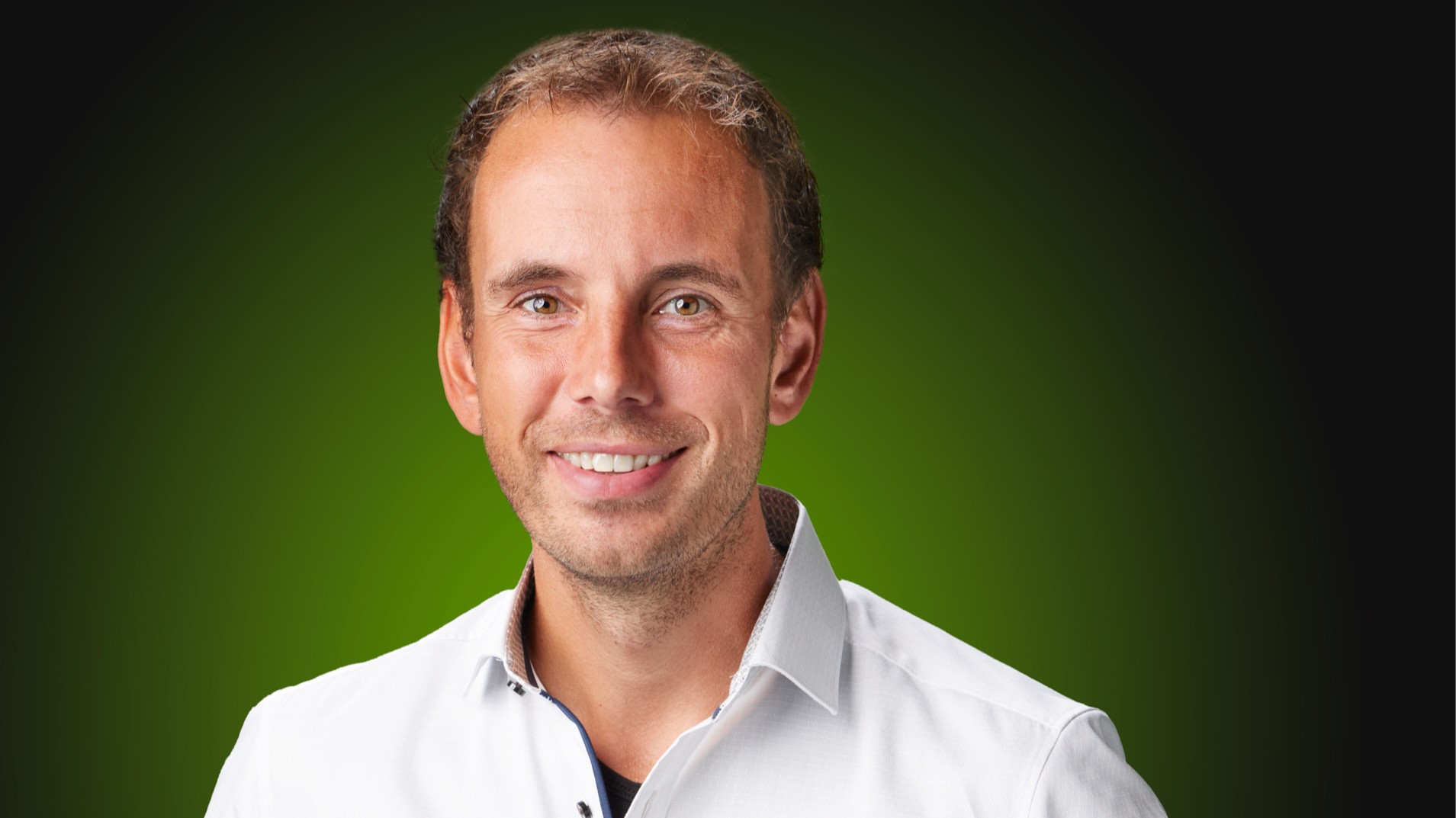 Sander Puttenstein new MPM partner
A man with many qualities. This is how Sander Puttenstein qualifies without further ado. Since September 1, he has been the youngest partner within MPM Business Navigators at the age of 36.
Read more
Machine building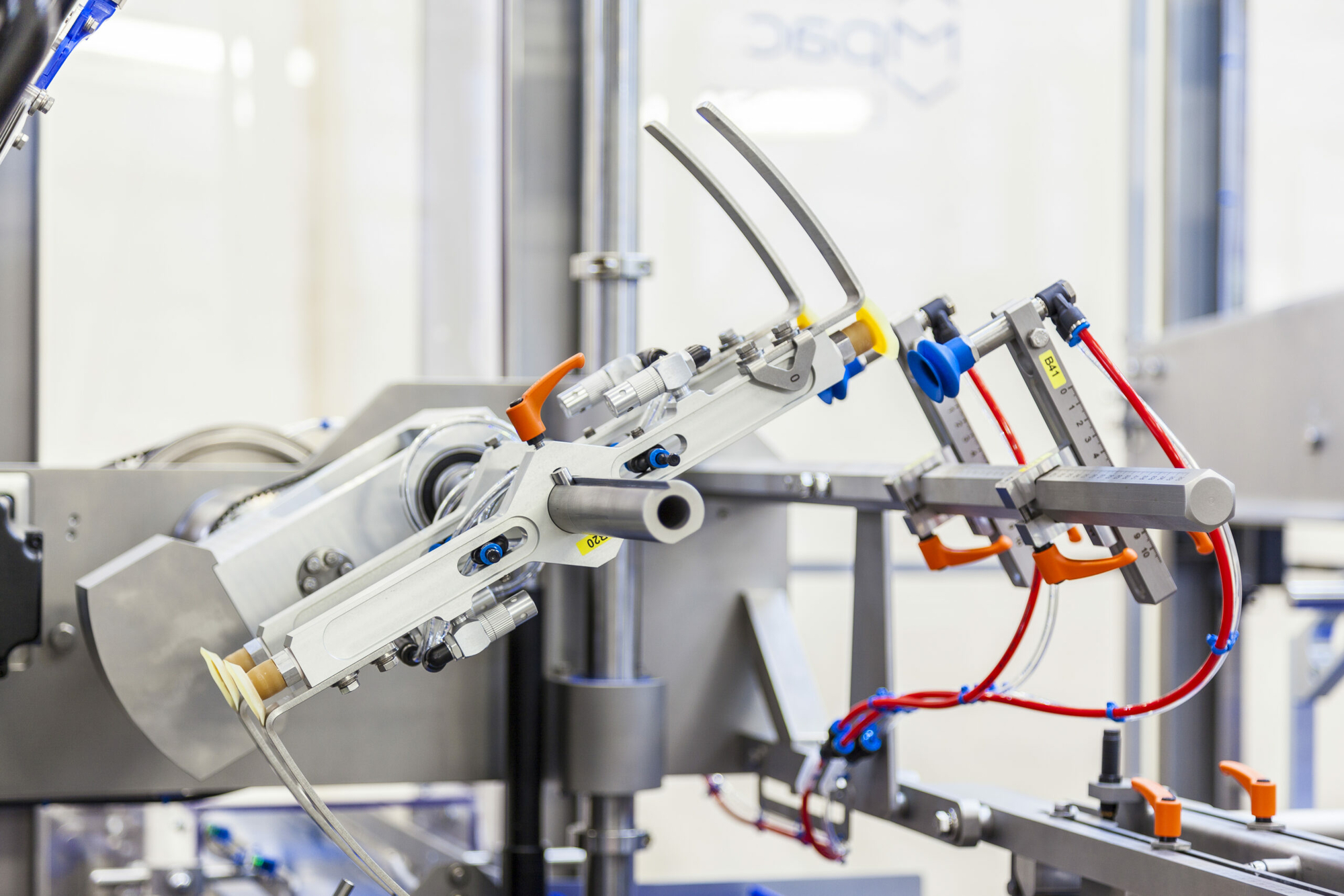 Recovery supply chain and valuation system at machine builder
A machine factory in a market with a lot of potential, with fantastic people who are willing to go the extra mile. These are the ingredients of a success story. MPAC was such a success story, until corona threw sand in the wheels.
Read more
Categories
ALLE
Automotive
Capital Goods
Telecom
Cold store
Metal
Food industry
Soft skills
Machine building
Supply Chain Management