Contact us
Clients in the technical industry who want to get a grip on complex projects and/or processes can contact one of the affiliated interim project managers directly, or first seek advice from Gerrit Klein for the right match.

We would like to invite interim project managers who want to get a grip on their own growth to contact Marcel Veldhuis. Then together we will investigate if you can join MPM business navigators.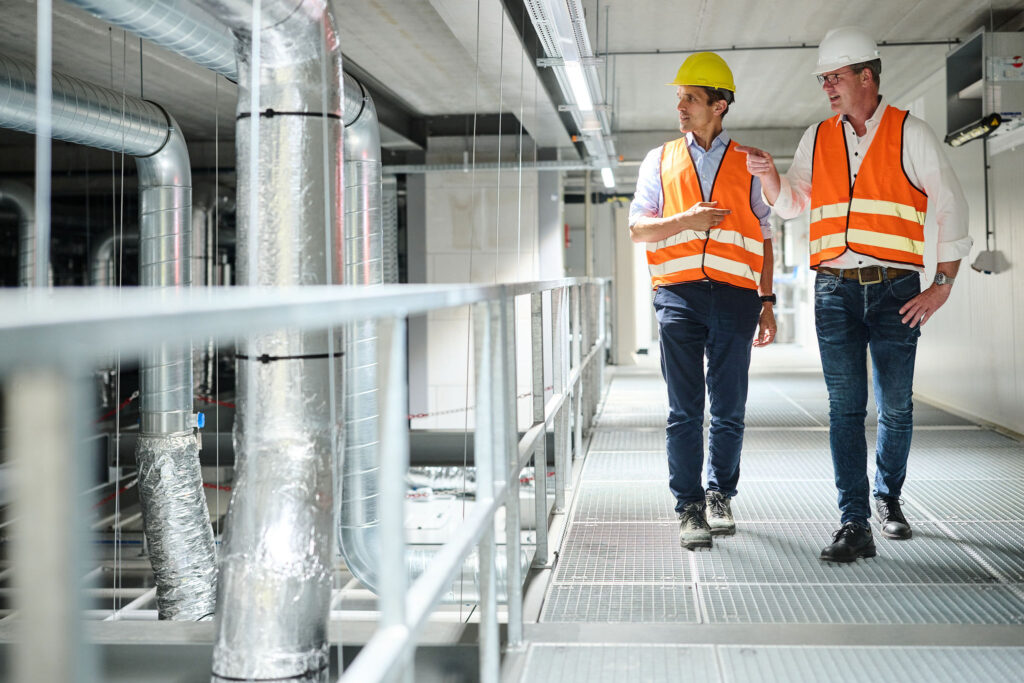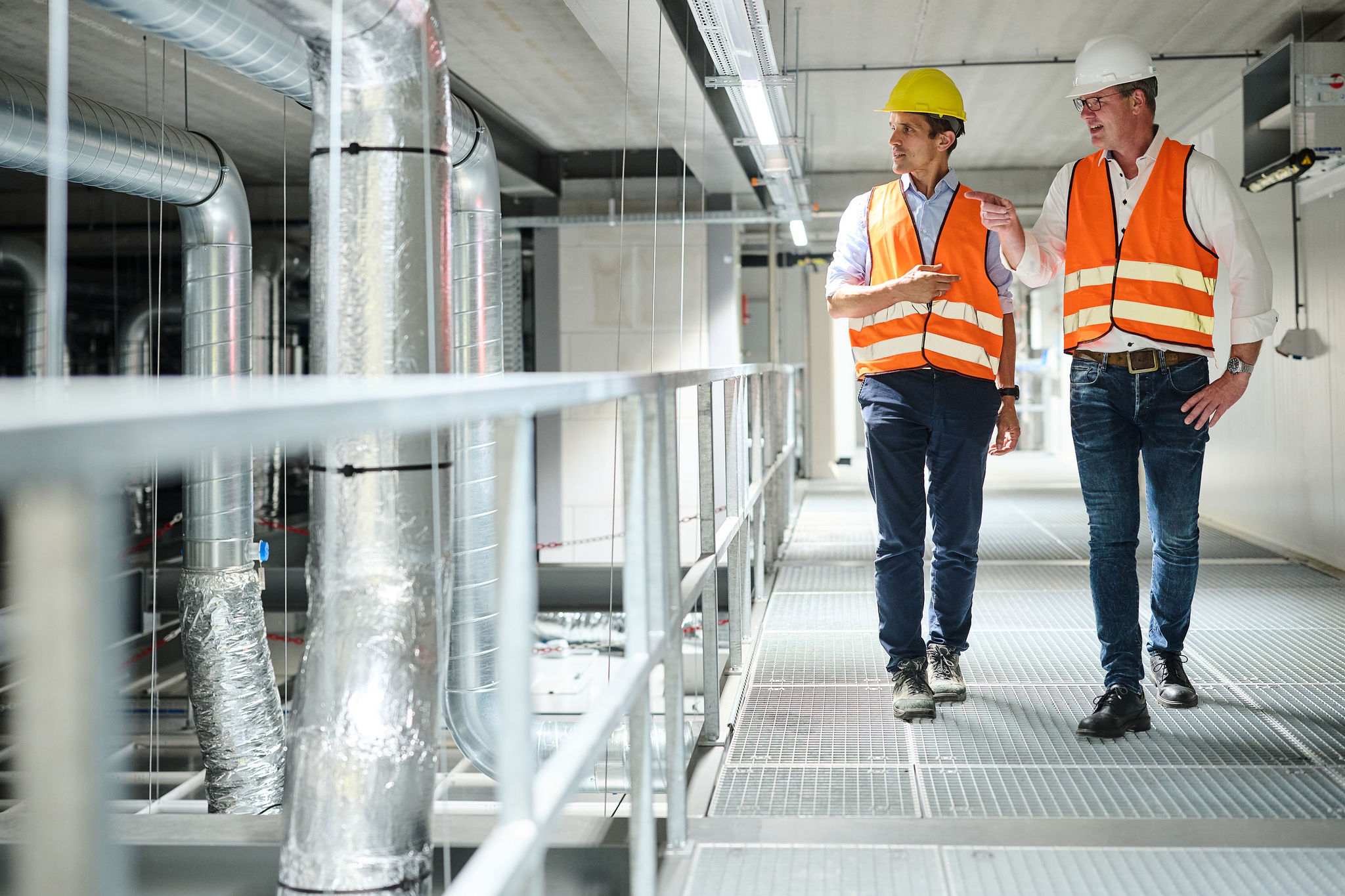 VISITING ADDRESS
MPM Business Navigators
Varenmos 12
3904 JX, Veenendaal
The Netherlands
T: +31 318-503015
Ask your question
Do you have a question or would you like us to contact you? Fill in your details below and you will hear from us soon!
Privacy statement
If you use the services of MPM Business Navigators, we will use your personal data. We do this in an honest, legally responsible manner. Read more about the nature of the personal data we work with, how long we keep it, in which exceptional cases we share it with third parties and how we have secured it:
Where can you find our partners?
Our Business Navigators are spread throughout the Netherlands. This way there is always a partner near you.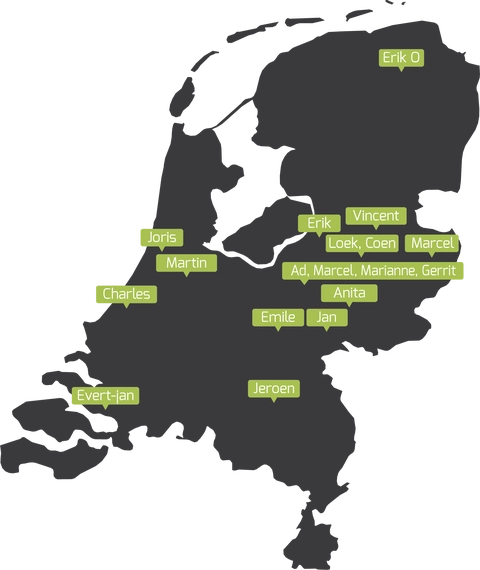 If in doubt, contact us
If you unexpectedly have indications of misuse of your personal data or if you would like more information about the security thereof by MPM, please contact us via the contact details on this page.