At Cosun, complexity has to do with sand and clay
Production and technology. There can be quite a few sparks between the two. Especially if the technology gets in the way of production with planned necessary maintenance. But not at Cosun Beet Company. Whoever is an operator there during the beet campaign is a maintenance technician before and after the campaign. "They work with the machines they have maintained themselves," says MPM partner Erik Oortwijn, technology manager at Cosun.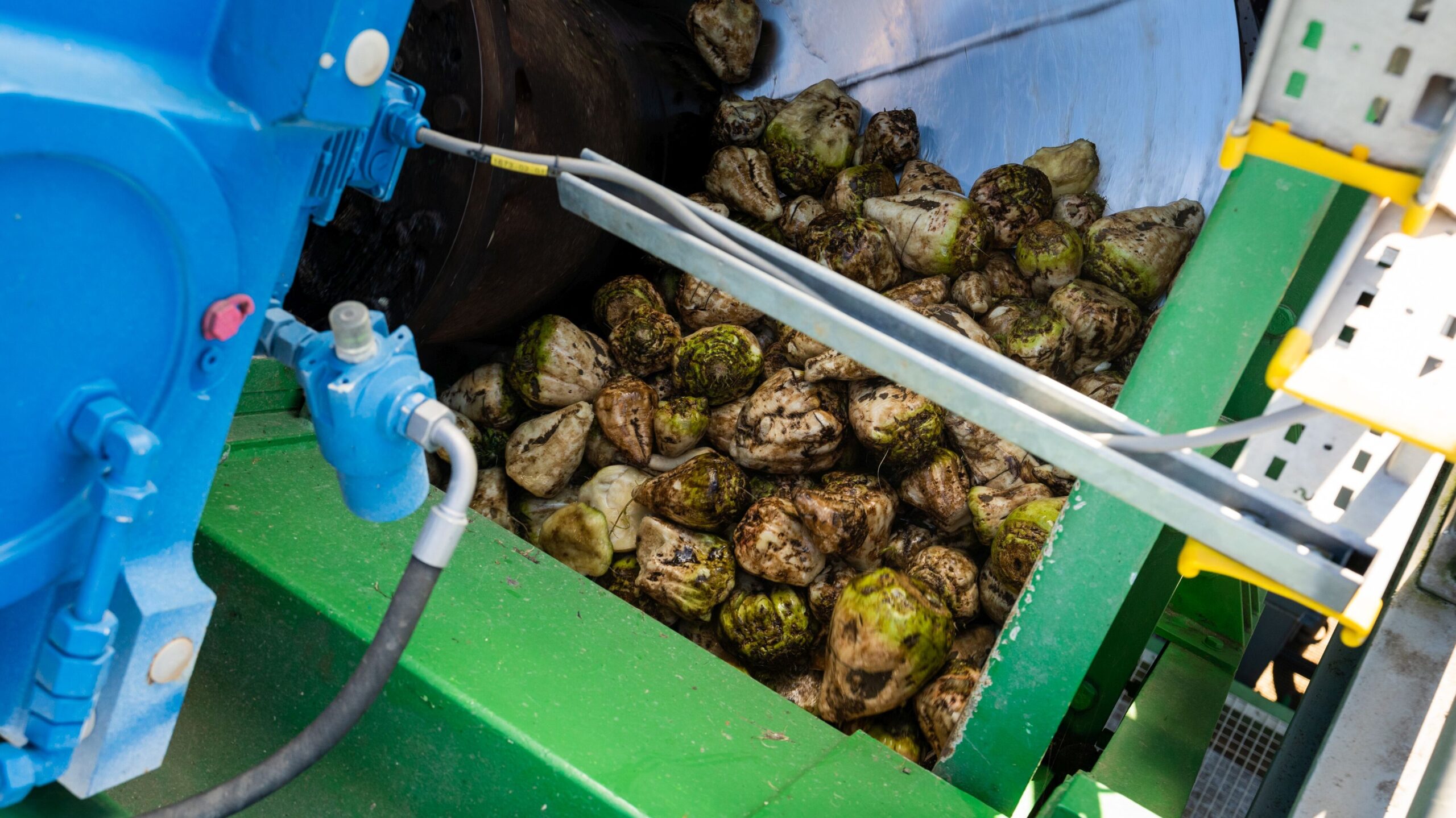 Cosun is the abbreviation of Cooperative Sugar Factories Nederland, the merger of CSM and Suikerunie. The company has two branches: in Dinteloord in Brabant and Vierverlaten in Groningen, where Erik Oortwijn works. "During the 2022-2023 beet campaign, from September 13 to January 24, 1.2 million kilos of beets per hour entered our factory as long as it could run continuously."
'Sand and clay of course destroy everything'
Complexity
"One of MPM's core values is that we always have a handle on complexity. At Cosun, this complexity mainly lies in the combination of pollution and volume. The enormous amount of beets comes straight from the land. Clay or sand also enters the factory with the beets. An important part of the factory is busy getting the beets so clean that they can be processed. But sand and clay destroy everything. If we have maintenance problems, in most cases they are at the front end of the process and are related to wear and tear."
Wear-resistant materials
"We are therefore constantly looking for even better, wear-resistant materials. Machine parts that perform better than average. Think of innovative coatings, extra hardened steels and ceramics. We want to prevent the factory from coming to a standstill during the campaign. Downtime costs Cosun a lot of money."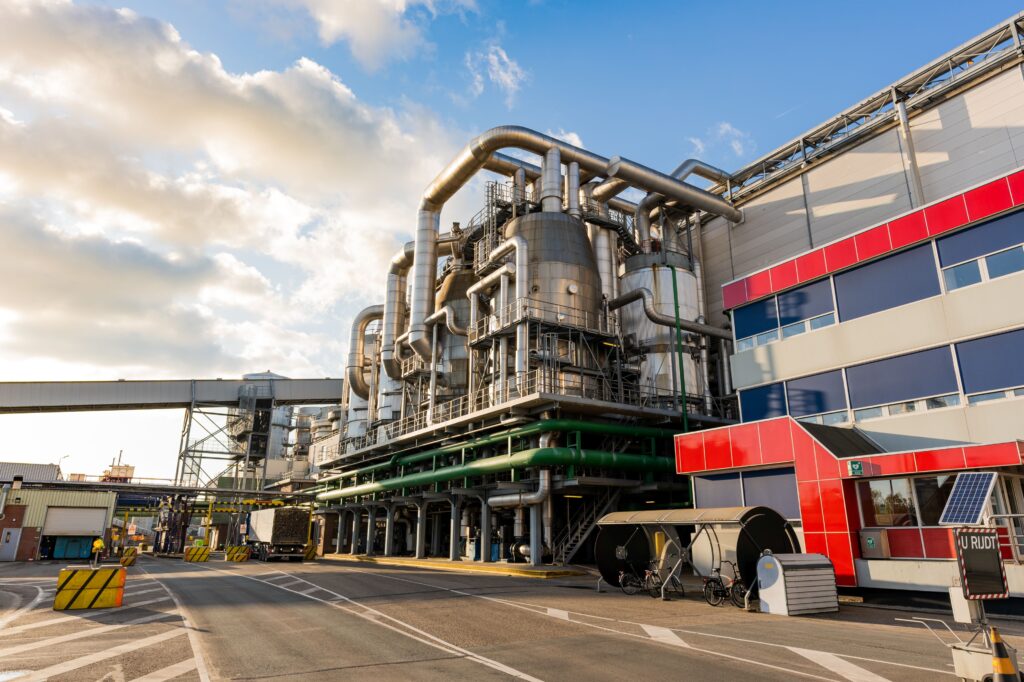 In-depth analysis
During the nineteen-week 2022-2023 campaign, the factory in Vierverlaten operated continuously with five shifts. Well, continuously: he stood still three times. Erik: "That is slightly higher than average. An advantage was that we were immediately able to detect the problem in one of the steam boilers. But during the campaign we were only able to repair that defect temporarily.
We learn from every breakdown. This will no longer occur in the steam boiler. At the end of the campaign, we make a thorough analysis based on the many data we record during the campaign. In the seven months between the campaigns – this period is called the intercampaign at Cosun – we look for sustainable solutions to the problems."
Temporary storage
After the beet campaign, the Cosun silos are completely full. Not all sugar can be processed in those nineteen weeks. Part of the production is temporarily stored in the form of "thick juice", the last step before refining into granulated sugar. "Hundreds of tons of sugar are transported in bulk trucks every day. After three months, the silos are a bit emptier again and the temporarily stored thick juice is further processed into sugar. As technicians, we ensure that the facilities for temporary storage are in excellent order."
'This inspires the team members enormously. It is my job to select those ideas and manage their realization'
Inspire and connect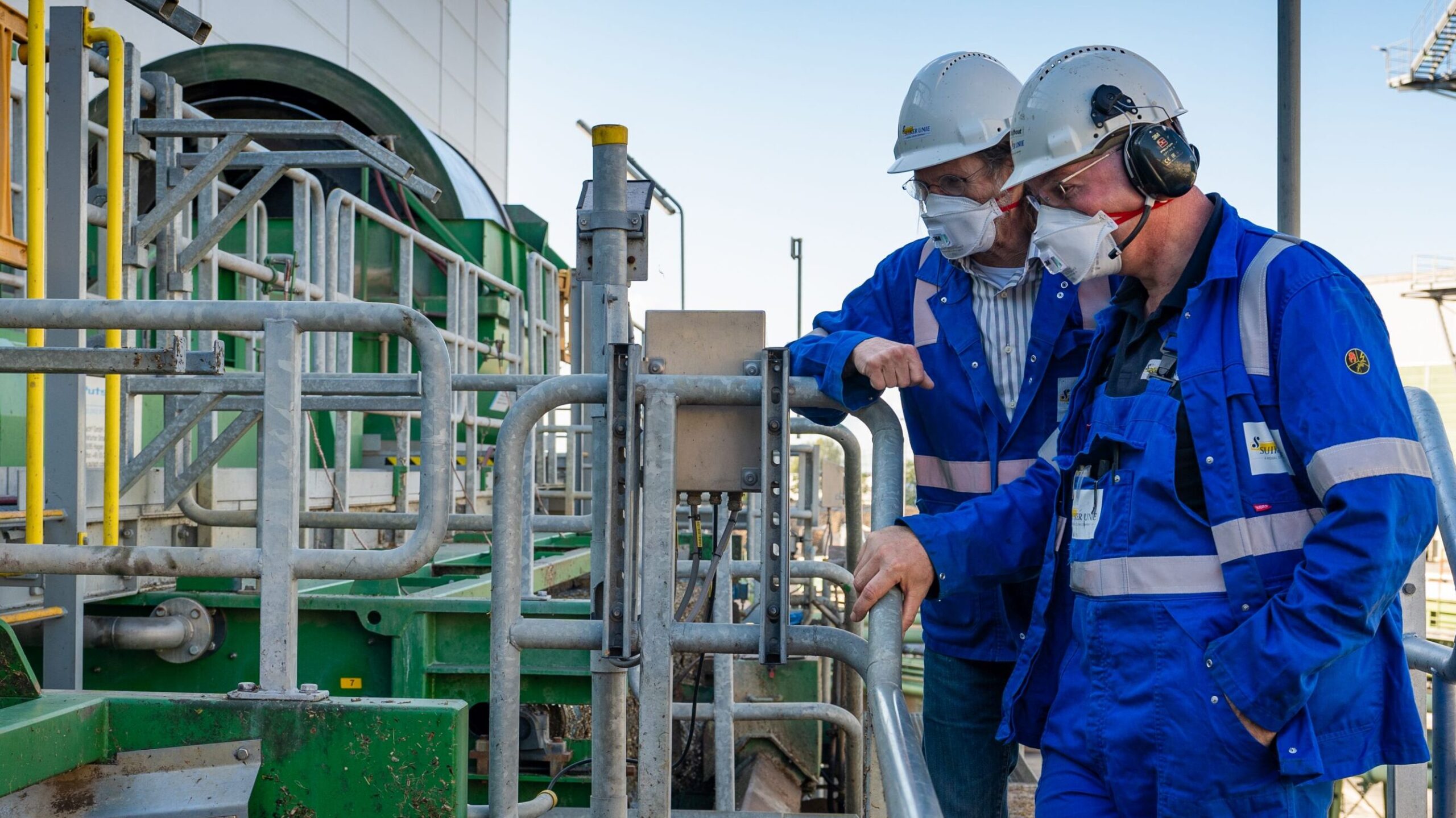 In addition to getting a grip on complexity, inspiring and connecting are also important core values of an MPM person Erik: "The connection between maintenance and production couldn't be better: it involves the same people. I do invest a lot of time in connecting with other teams. Particularly during the inter-campaign, we must be given every opportunity for maintenance. Because more and more beets are being grown, the campaign is also taking longer and there is less time left for maintenance. This requires well-coordinated maintenance planning and good coordination with other teams."
Since the operators also do the maintenance, there are many ideas to make the work easier during the campaign. "That inspires the team members enormously. It is my job to select those ideas and manage their realization."
Assignment
The world in which Cosun operates is subject to major changes. In addition to the longer campaigns already mentioned, delivery times for materials are also increasing, a lot of experience is flowing out of the company and the pressure to carry out efficient maintenance is increasing. The MPM's assignment is therefore to carry out maintenance in a much more systematic manner. Erik: "By making better use of the maintenance module in SAP, by better preparing and planning work and by properly recording repetitive work in SAP, Cosun is growing towards a more tightly organized maintenance program."