Capex-project during Brexit and COVID-19
You manage a capex project in the United Kingdom: the construction of a refrigerated warehouse in which approximately 77,000 pallets will be stored after completion. Then Brexit became a fact. European contractors are hesitant to make commitments. When that hurdle is taken, the country will be locked down due to COVID-19 and the world will be geopolitically upended by the Russian invasion of Ukraine. MPM partner Anita Oosterbeek is used to getting a grip on complexity. Her assignment for NewCold is almost complete: the cold store is almost handed over to the operation. She is now supervising the construction of a second refrigirated warehouse of the same size on the same site.
World market leader
NewCold, with its head office in Breda, is the world market leader in the development and operation of fully automated refrigerated warehouses. With fifteen locations on three continents and more than sixteen hundred employees, the company already offers more than one million pallet spaces. The deep-freeze warehouses are kept at a constant -24 °C by high-end, energy-efficient systems. With 24/7 services, NewCold guarantees fully automated delivery from door to door in accordance with the highest quality requirements in the food chain. This distinguishes NewCold from conventional deep-freeze companies.
Progression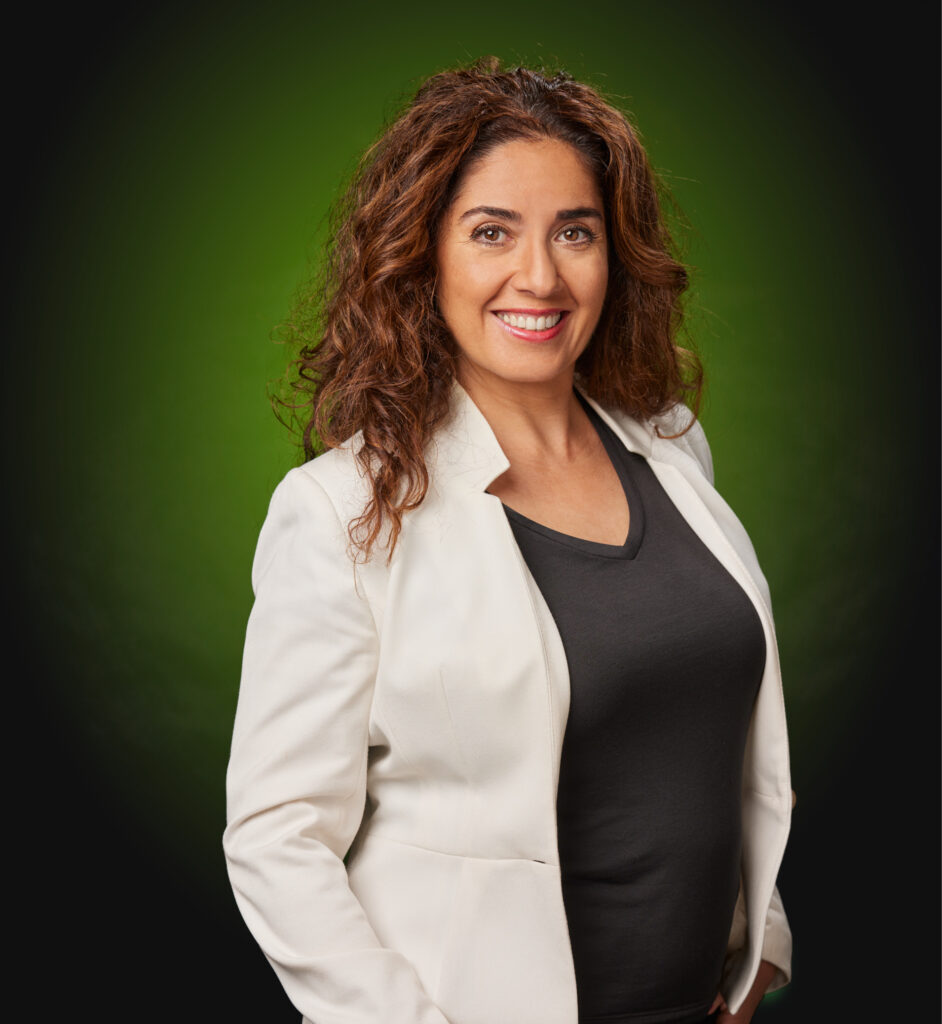 Anita: "I started in 2020 as an MPM project manager at NewCold. The company has experienced tremendous progress. Started in 2012 with 10 employees, it now realizes capex projects all over the world." The site where Anita has been active since 2020 is located at Corby in the United Kingdom. On November 7, 2022, the first refrigerated warehouse was taken into use, so it was 'first pallet in'.
Contract guidance
To build such a high-end cold store, you need many specialized contractors. Anita supervises all these contracts with her multidisciplinary project team and checks whether the work is done in accordance with the specified requirements of NewCold and its end users. She also has contact with the operational team and with business development. "As a CAPEX project director, it is important to continuously measure whether the project remains financially viable and whether it is delivered on time, while maintaining the high quality associated with the food chain. And that despite opposing geopolitical and market developments."
Resource Scarcity
"Stakeholder management and planning are major challenges in this project. It involves a lot of construction work. Worldwide, there has been a scarcity of material and resources in recent years. The prices of steel and energy suddenly became much higher. It is a puzzle to coordinate the work of all contractors and to ensure that those activities remain coordinated. I play a major role in this with my team. In such a specialized project as this, quality insurance is very important. All contractors must be clear about the quality we expect from them. Furthermore, it is my job to ensure that contractors comply with the laws and regulations in the United Kingdom."
Transparency in communication
"If you look at the scarcity of materials and resources that we had to contend with, if you consider the slowing effect of COVID-19 and Brexit, we were still able to serve the customer well and overcome setbacks. to catch. NewCold appreciates that you are in control as a project director. And that you inspire and motivate your project team. That you keep fighting for good results and that you want to serve the end customers perfectly. That you are transparent and clear in your communication with the client, the contractors and the stakeholders. And that you are flexible in dealing with setbacks. This flexibility often leads to beautiful and even innovative solutions."
Lessons learned
Phase 2 has now started: the construction of a second cold store on the same site. Anita Oosterbeek also manages this new building with the same passion, using the lessons learned from phase 1. According to schedule, she expects to be able to deliver the second cold store in 2024.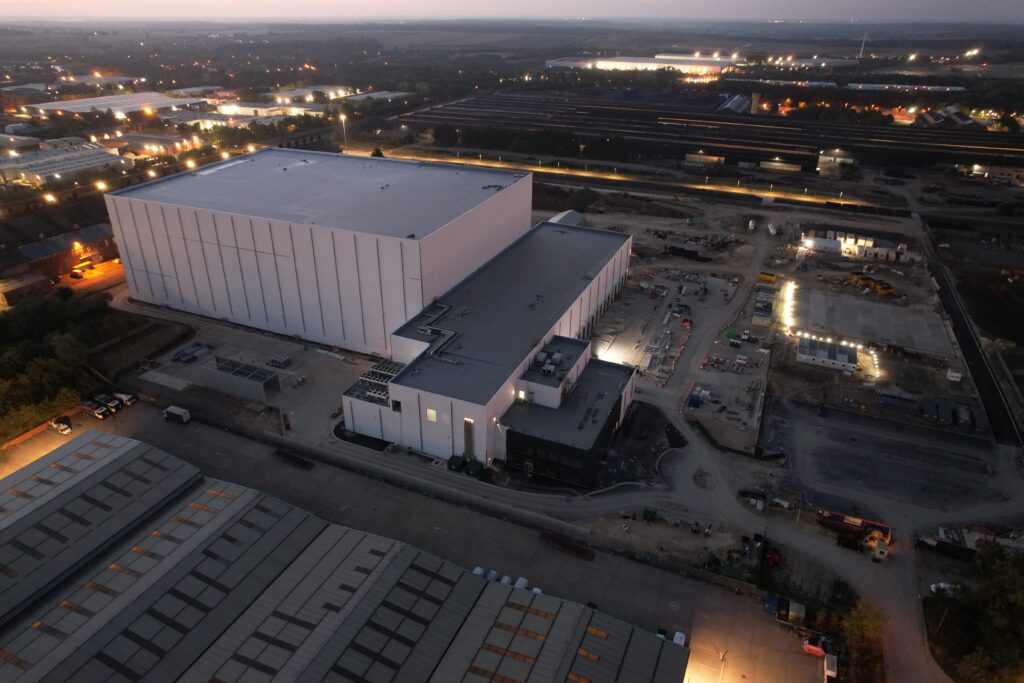 Read more about this topic
Related projects
Automotive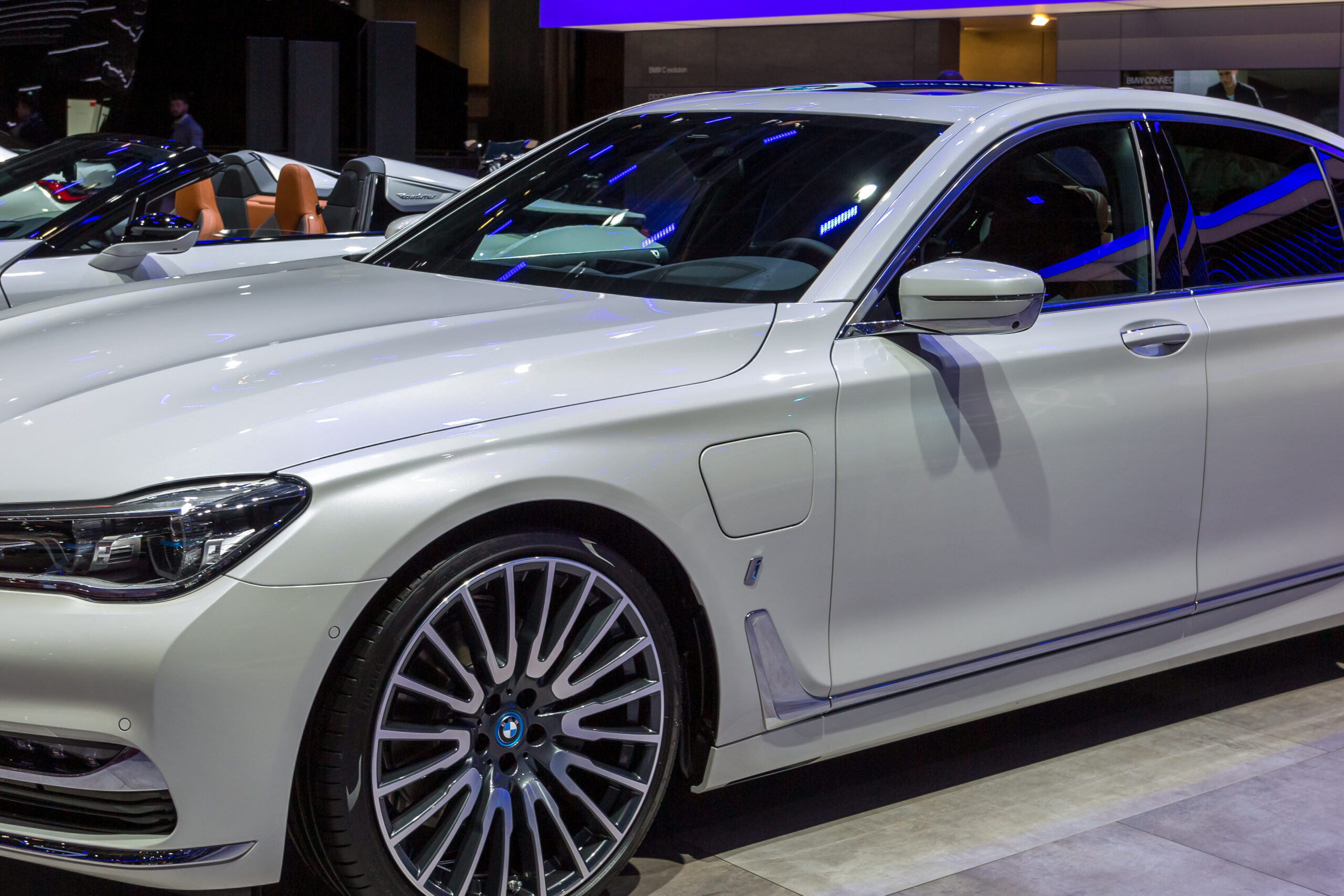 Wider market for Mitsubishi turbos
The electrification of cars in Europe seems to be taking off. If this trend continues, Mitsubishi expects the turbo market to shrink. MPM'er Erik Woerdeman has been asked to upgrade the aftermarket for turbos.
Read more
FOOD INDUSTRY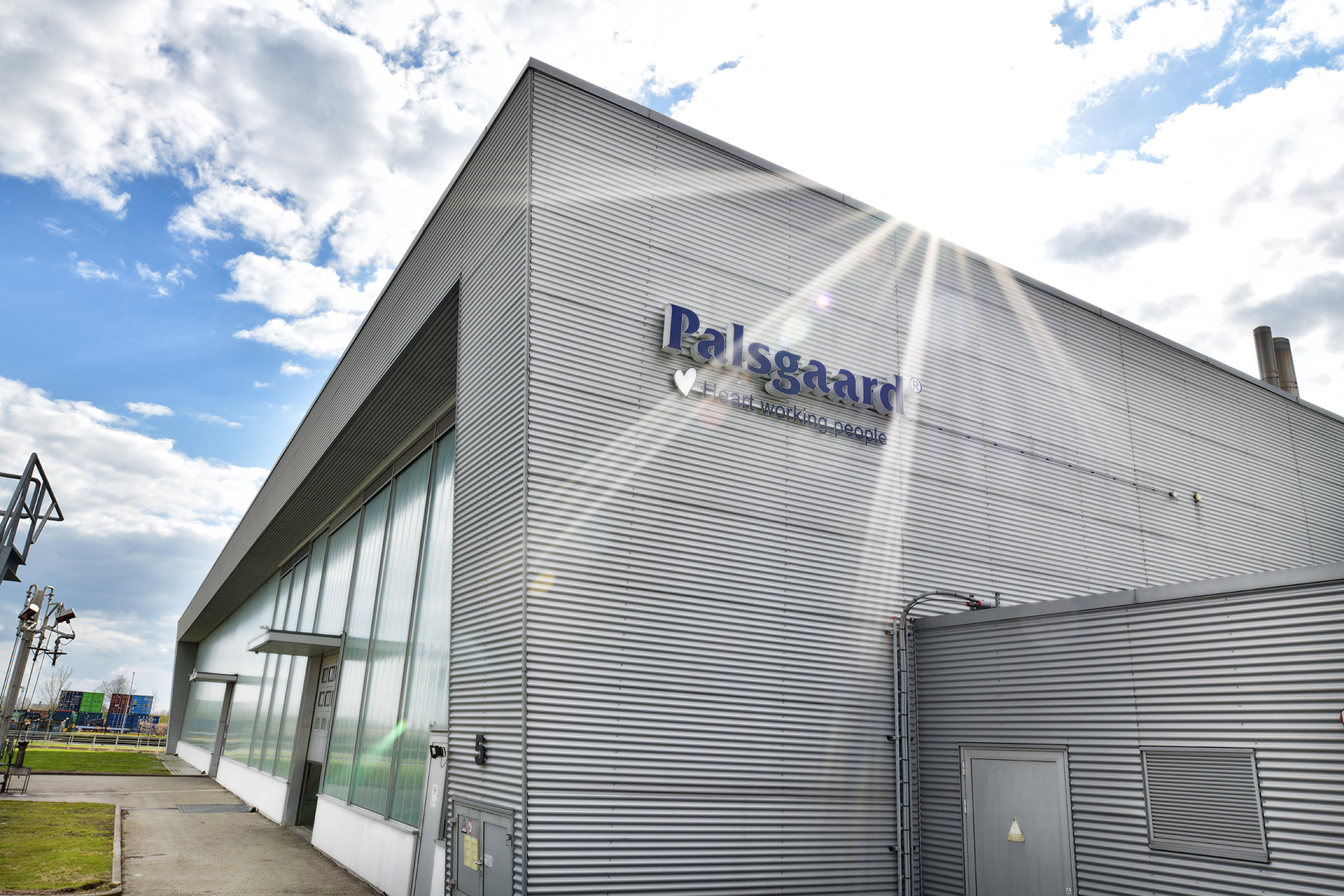 Doubling capacity at Palsgaard Netherlands
Palsgaard is an international player in the world of emulsifiers and stabilizers. MPM'er Gerrit Klein supervises the doubling of capacity for the factory in Zierikzee
Read more